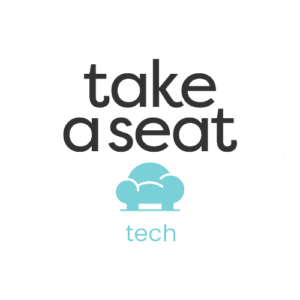 Pioneering tech recruitment
Working with companies for good in the HealthTech, BioTech and MedTech space.
In partnership with Take a Seat People, Take a Seat Tech is committed to leading change, improving access, and raising standards in the therapeutic community, by reinvesting profits into our marketplace to offer free support to those in greatest need.
We exclusively partner with purpose-driven companies in the Healthcare and HealthTech sectors. Our specialised expertise connect visionary talent with groundbreaking opportunities, shaping a future where technology transforms healthcare for the better.
We're unlocking the potential of healthcare innovation, with an unwavering commitment to advancing lives.
Through our collective efforts, we forge a path towards a more inclusive, compassionate, and empowered future, where mental well-being thrives and lives are truly transformed.
Contact us at josh@takeaseat-tech.com
Want to join the movement?