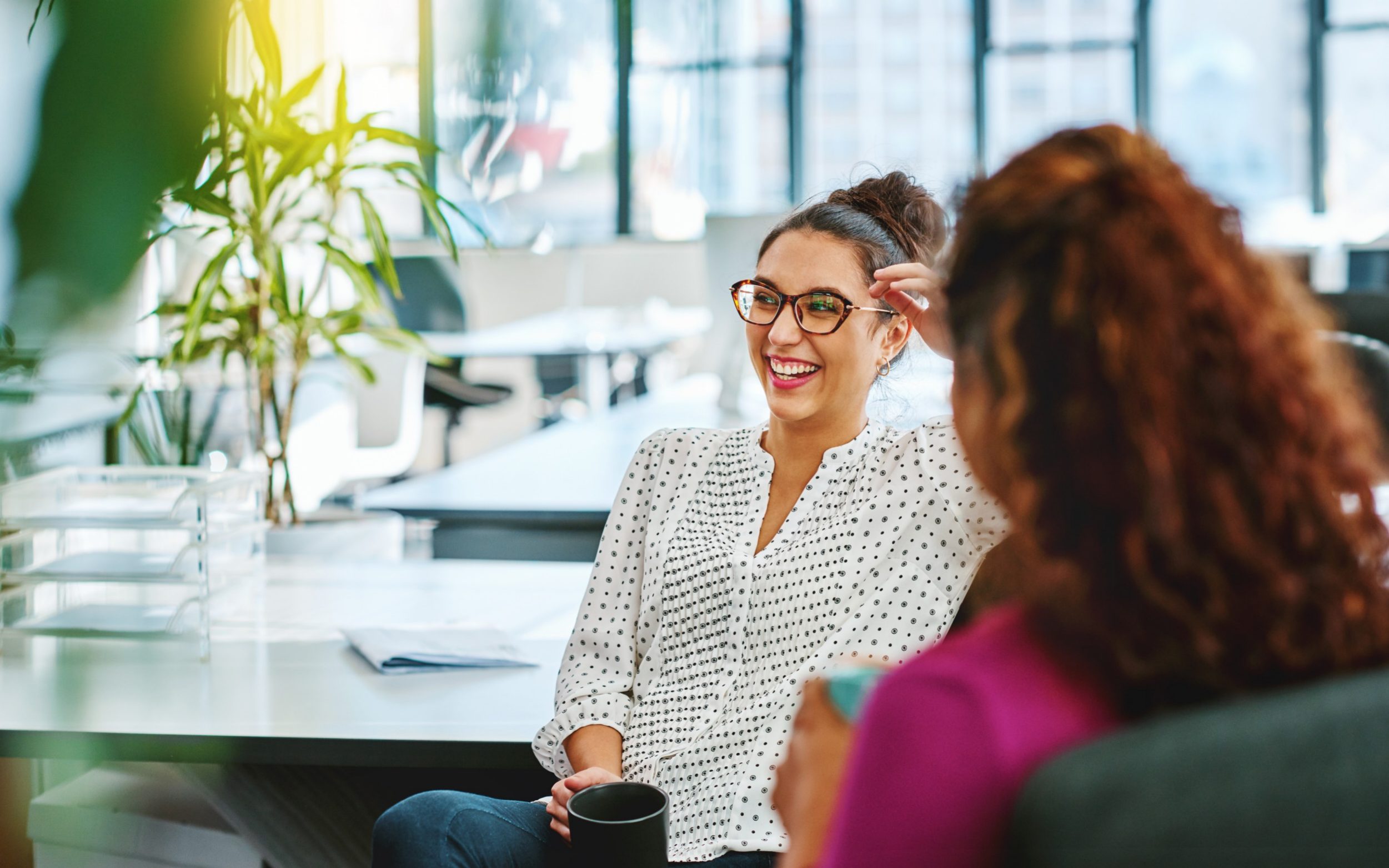 Behavioral health champions. Leading change, improving access and raising standards in the Therapeutic community.
Here at Take A Seat People we specialise in building communities of Behavioral Health professionals. With a main focus on Psychologists, all of our candidates are State Licensed with APA approved qualifications.
Learn more about us
Here are our 3 types of therapists
Our Therapist & Psychologist recruitment team work with three types of candidate but even if you do not fit into the one of the categories below we might still be able to help.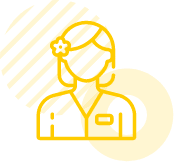 Licensed Social Workers –
LCSW, LCSW-C, LISW, LICSW
All our Licensed Social workers adhere to the highest ethical standards and are members of a relevant governing body. Able to support clients in a variety of ways by utilizing a range of modalities to suit the clients' needs.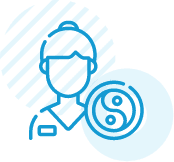 Clinical Psychologists (Psyd, PhD)
All of our Psychologists are state licensed from an APA approved doctoral programme. Using evidence based theories, we have psychologists nationwide ready to join your team.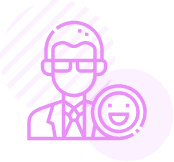 Licensed Marriage and Family Therapists (LMFT, LCMFT)
Our LMFT's are experienced helping individuals, couples and family members work through interpersonal conflicts and struggles using a variety of techniques.
Achieve your long-term goals
Finding a job through Take a Seat People has a lot of advantages. Firstly, we have built up good relationships with a lot of top employers, giving you exclusive access to their jobs. You'll also get put forward for positions that you wouldn't otherwise have heard about. We have a range of candidate services that help you with finding your next career move.
Knowledge & advice
We can provide you with realistic salary levels for your chosen role and advice as to which roles are suited to your skillset. We'll also help with your CV and modify terminology to ensure your language is consistent with your chosen market.
Access to exclusive jobs
We spend a lot of time networking with our clients to find out about upcoming jobs that do not make it to the mainstream job boards. Therefore, registering with us means that you gain access to exclusive jobs.
Get the best salary offer
We can manage the salary negotiation process on your behalf and potentially get you the salary you want, without damaging the relationship you have with your future employer.
We can tell you about the amazing things we can do for your business, but we think our therapists can tell you better. After all, what they think is what really matters.
Tracy Hampton-Smith – CBT Therapist
I was blown away
I was amazed at how quickly Josh got in touch with me, figured out what my work requirements were and then got me an interview. 24 hours from start to being offered the perfect job - I was blown away! I'd never worked with a recruiter before and was not sure about the process, but Josh reassured me and of course the speed of the process removed all my doubts.
Helen Fletcher – CBT & EMDR Therapist
Very helpful and supportive.
Chris is very helpful and supportive. He organised everything to go smoothly. Thanks, Chris!
Lauren Collinson – CBT Therapist
Would definitely recommend!
Chris, was a great help in helping me look for another job recently. He was quick and efficient with his communication and strived to deliver the best service. Would definitely recommend!
Are you looking for a Therapist?
We recruit and work with Therapists all across the US, if you're looking to recruit, we can help you find the right Therapist for your business or organization. If you send us a brief of the type of Therapist you need, we will be right back to you.
Learn more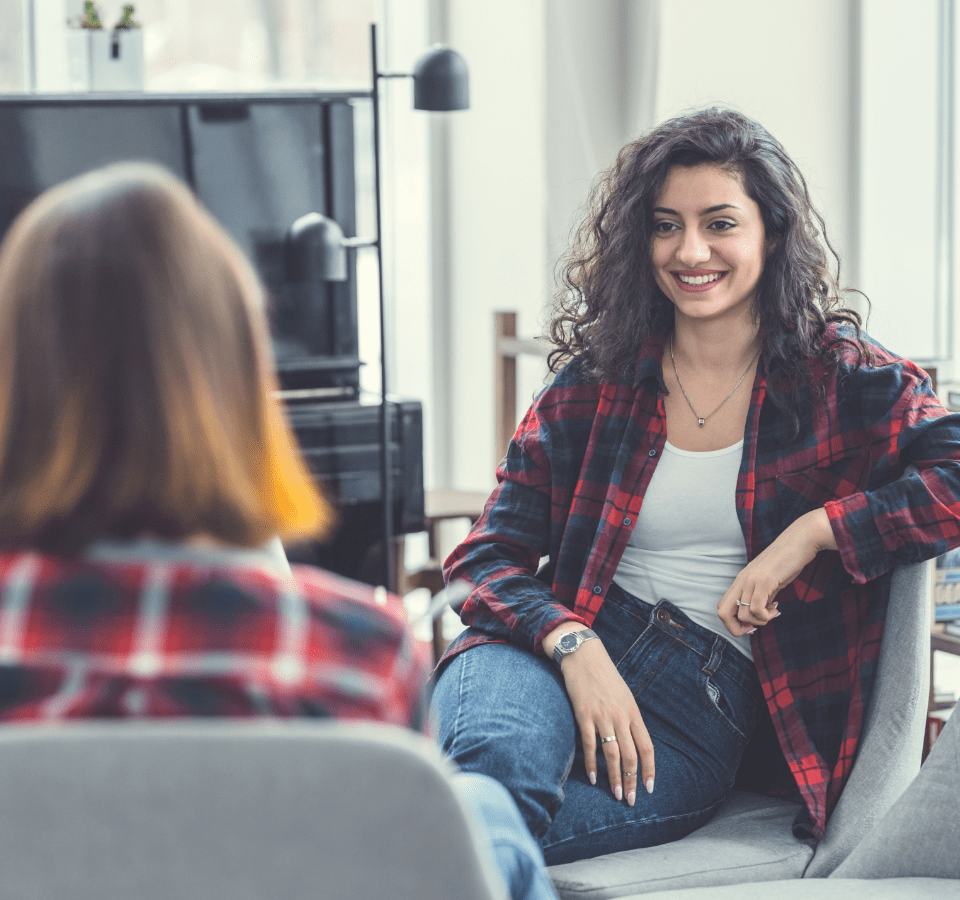 If you have any questions, or aren't sure, get in touch. Whether you are an employer looking for your next hire or a candidate looking for your next job we can help you get on track.
Get in touch