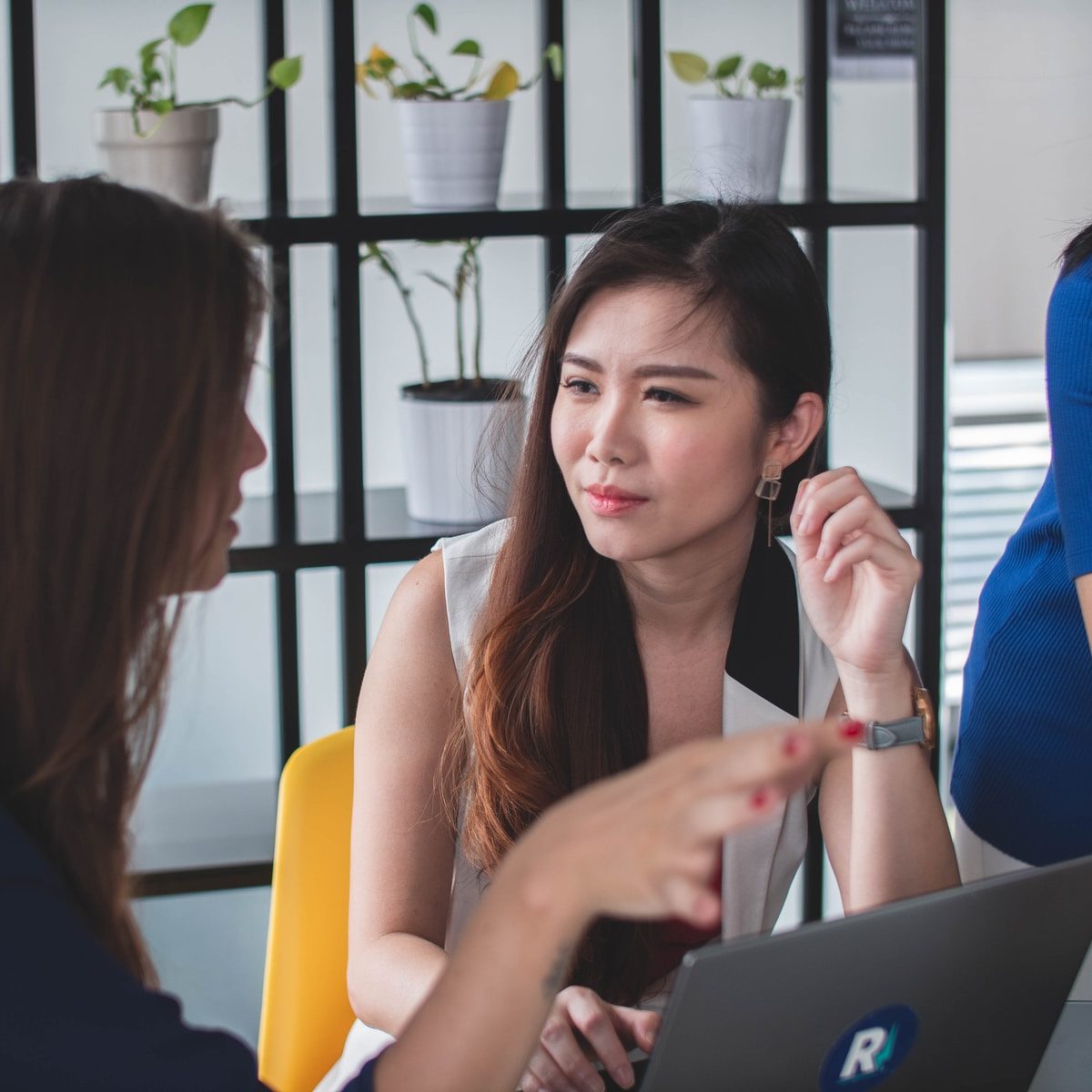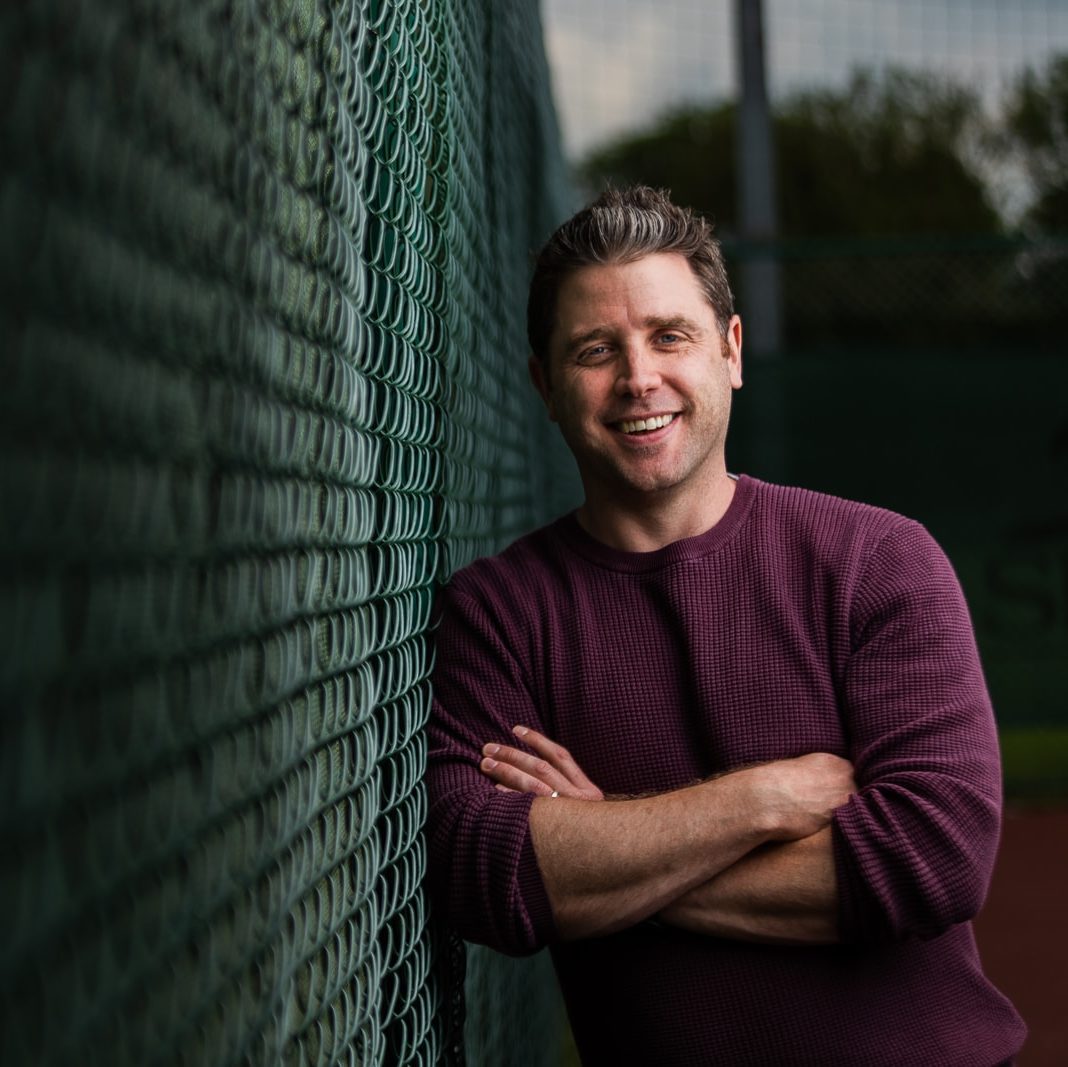 Our clients do amazing life-changing and life-saving work. Its our responsibility to make sure they have the best people to do this. Also to make sure we take the stress and challenges out of hiring. Its a lot more simple for us as its what we do all day, every day and we love it.
We work with a huge variety of clients ranging from Health Tech Start-Ups all the way through to some of the largest private healthcare providers in the US. Ultimately if you have a need for qualified and skilled LCSW's, LMFT's, Clinical Psychologists or PMHNP's, we can help.
We do also work with charities and not for profit organizations at a reduced service charge. As it's really important we are supporting the industry in as many ways as possible.
Let's talk
Submit a vacancy

Our Recruitment Solutions
In simple terms, this is recruitments version of 'No Win No Fee'. An end to end solution that can provide high quality candidate shortlists to fill your vacancy.
We handle the source, screen and selection process for you. We help you managing interviews all the way to the on-boarding process.
Let us help you build out your clinical network on a sessional basis. Introducing highly skilled and experienced candidates who are available to work 2-20 hours per week on an hourly rate.
The benefits of working with Take A Seat
We deliver at speed
We can deliver at speed as we are always working with Psychology and Therapy candidates.
Dedicated account management
Dedicated account management from one of our highly skilled recruiters.
Complete market overview
A complete overview on the market. Including how to best position your role against the competition.
Full life cycle recruitment
From finding you the perfect candidate to guiding you both through the whole process. 100% right for both candidate and client.
Only pay a fee once you are happy with our candidate and have offered out a role. Zero risk to you!
We will always operate with the highest of ethics and will make sure our candidates have a clear view on who we are working with.
We will never represent or headhunt a Therapist who already works with one of clients.
Get in touch
Submit a vacancy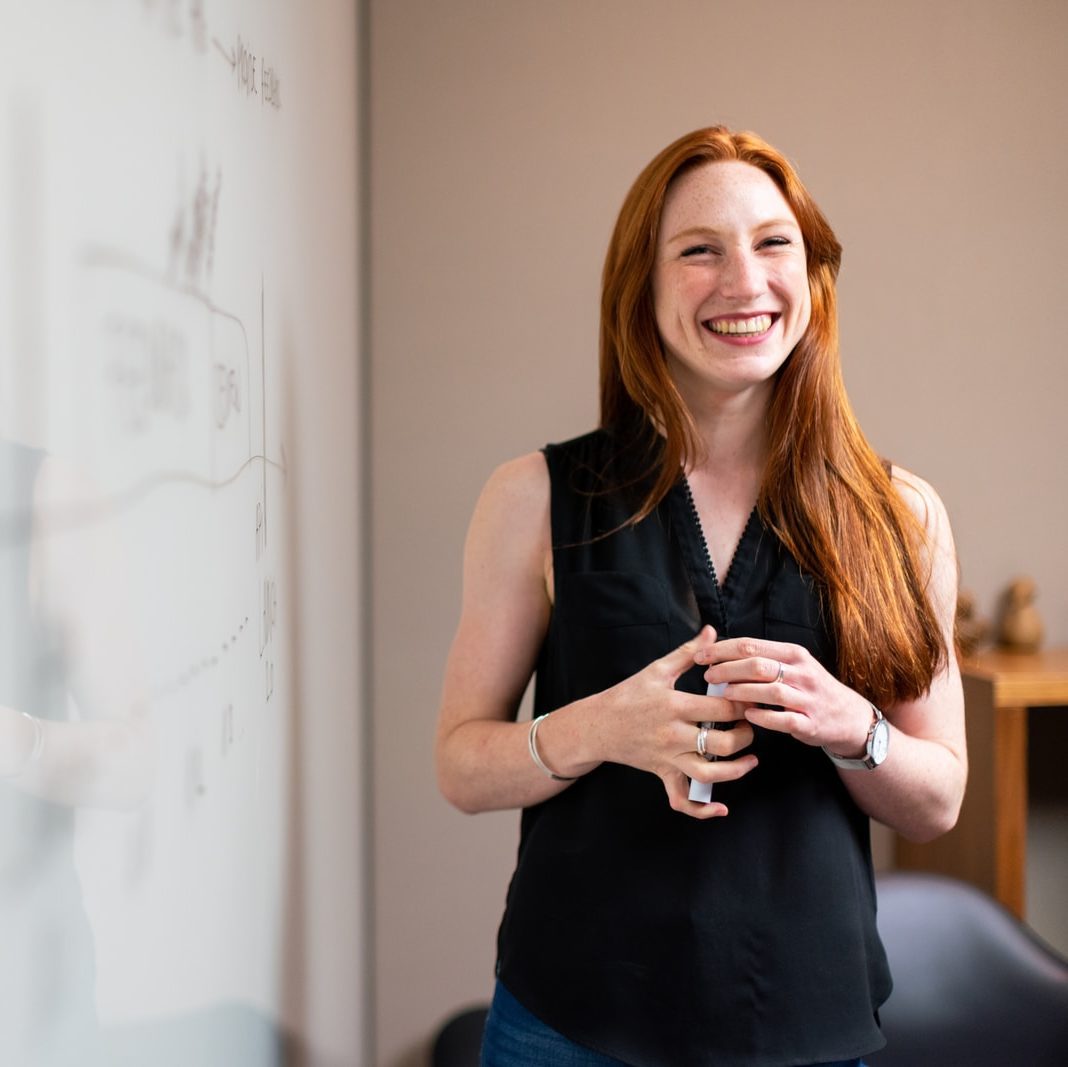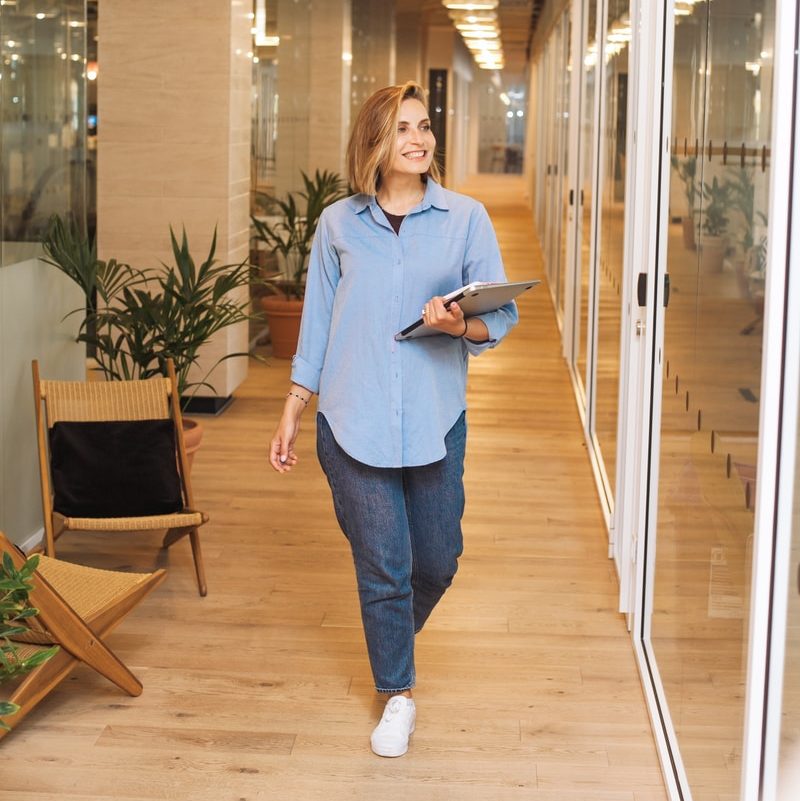 We can tell you about the amazing things we can do for your business, but we think our therapists can tell you better. After all, what they think is what really matters.
Tracy Hampton-Smith – CBT Therapist
I was blown away
I was amazed at how quickly Josh got in touch with me, figured out what my work requirements were and then got me an interview. 24 hours from start to being offered the perfect job - I was blown away! I'd never worked with a recruiter before and was not sure about the process, but Josh reassured me and of course the speed of the process removed all my doubts.
Helen Fletcher – CBT & EMDR Therapist
Very helpful and supportive.
Chris is very helpful and supportive. He organised everything to go smoothly. Thanks, Chris!
Lauren Collinson – CBT Therapist
Would definitely recommend!
Chris, was a great help in helping me look for another job recently. He was quick and efficient with his communication and strived to deliver the best service. Would definitely recommend!
If you have any questions, or aren't sure, get in touch. Whether you are an employer looking for your next hire or a candidate looking for your next job we can help you get on track.
Get in touch