Trusting, flexible &
supportive
As a group we are dedicated to raising standards in the therapeutic community. Building trust and improving connectivity.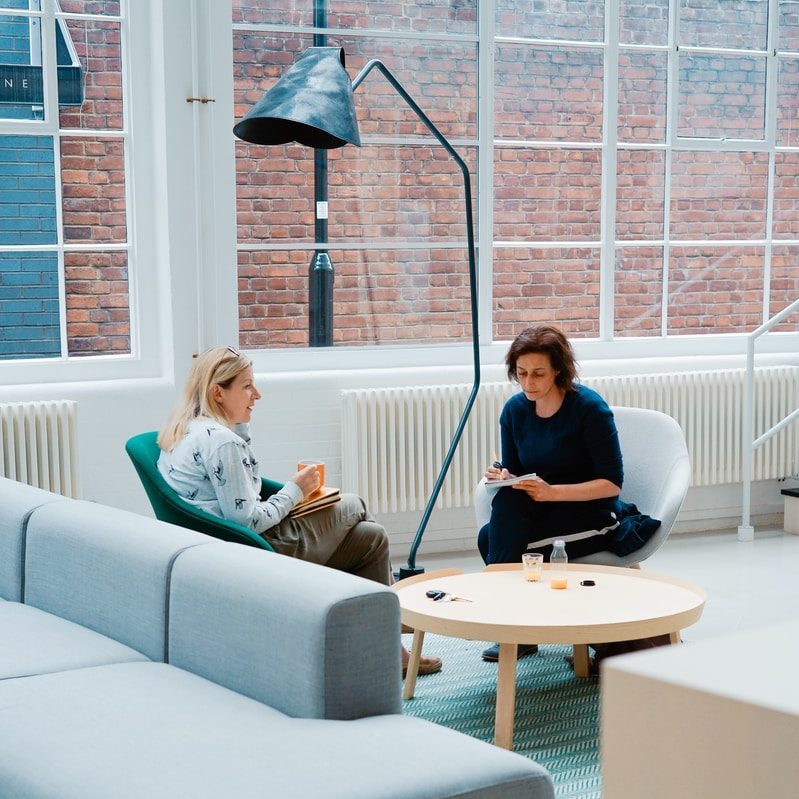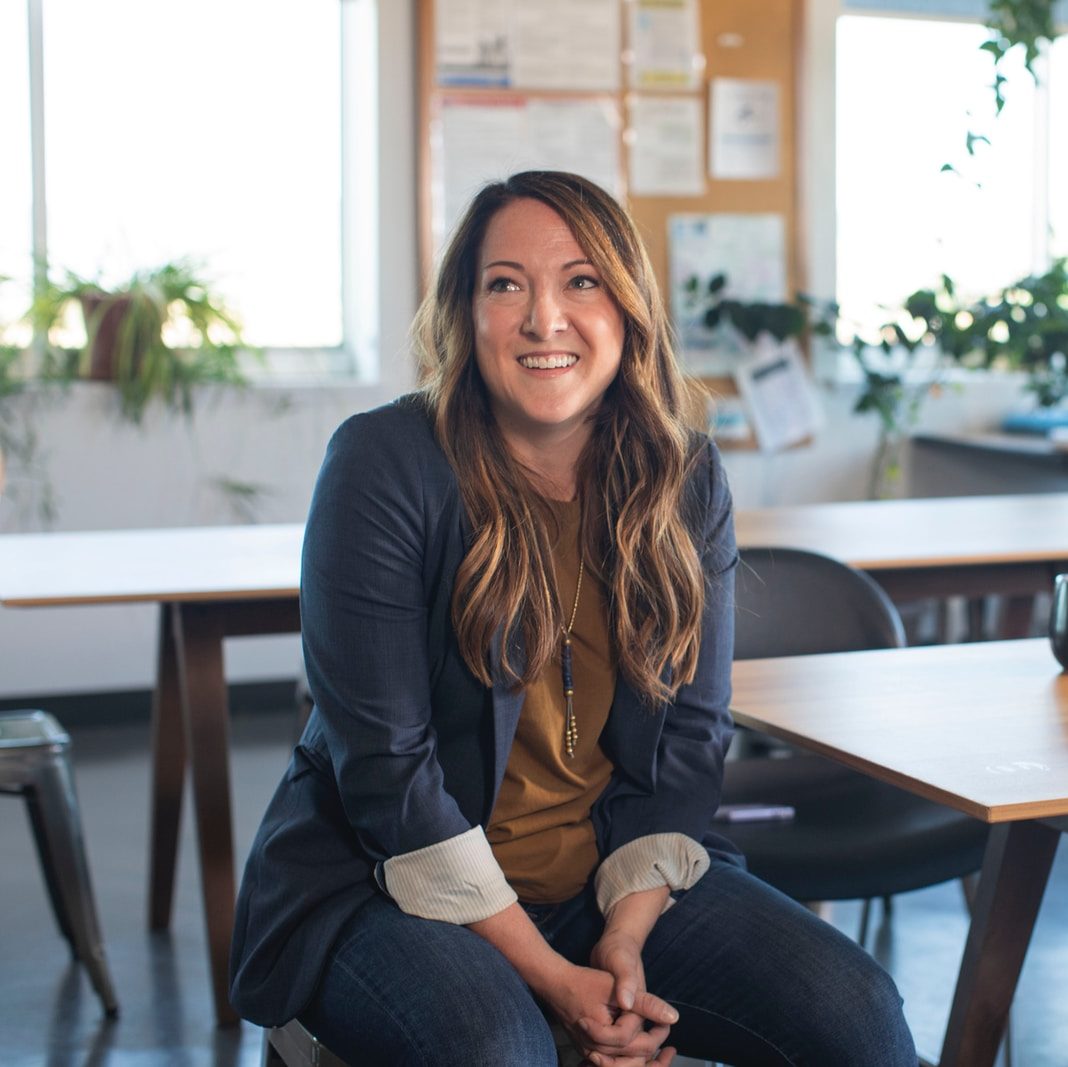 Here at Take A Seat People we specialise in building communities of Mental Health professionals. With a main focus on:
Licensed Social Workers
Clinical Psychologists
Licensed Marriage and Family Therapists
All of our candidates are State Licensed with APA approved qualifications.
Every single person who works for Take a Seat is deeply passionate about the Mental Health Industry. Because of this we love what we do, which comes across in our results. Making sure we match the right Therapist or Psychologist into the right team is what we are really good at.
Upload CV
Let's talk

The best Mental Health Recruitment company in the US
We know when we succeed, so does the candidate, the organization and subsequently the people who need help the most. This is what drives us to be the best Mental Health Recruitment company in the US.
Here are our 5 types of therapists
Our Therapist & Psychologist recruitment team work with five types of candidate but even if you do not fit into the one of the categories below we might still be able to help.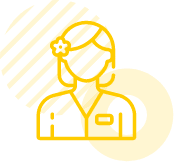 Licensed Social Workers – 
LCSW, LCSW-C, LISW, LICSW
All our Licensed Social workers adhere to the highest ethical standards and are members of a relevant governing body. Able to support clients in a variety of ways by utilizing a range of modalities to suit the clients' needs.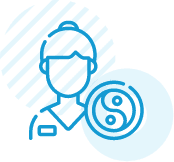 Clinical Psychologists (Psyd, PhD)
All of our Psychologists are state licensed from an APA approved doctoral programme. Using evidence based theories, we have psychologists nationwide ready to join your team.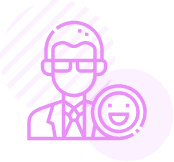 Licensed Marriage and Family Therapists (LMFT, LCMFT)
Our LMFT's are experienced helping individuals, couples and family members work through interpersonal conflicts and struggles using a variety of techniques.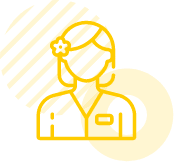 Licensed Counselors (LPC, LMHC, LCPC)
Our Licensed Counselors have passed their state licensing exam and are equipped to treat a variety of mental, behavioral, and emotional problems and disorders.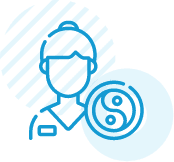 Psychiatric Mental Health Nurse Practitioner (PMHNP)
Our Psychiatric Mental Health Nurse Practitioners have attended accredited nursing programs and are able to create holistic treatment plans to suit individual patient needs.
Our values underpin everything we do
Autonomy
We completely trust our team members are doing the best they can with the resources they have available.
Support
All of our team members at every level, are expected to play a part in the development and support of each other.
Fulfillment
Everything we do is to make sure you thrive both professionally and personally.
Corporate Social Responsibility
Take a Seat are deeply committed to giving back to the community. Our current initiatives include: Partnership with Hampers4Heros. We provided fully funded therapy to those who need it on a case by case basis. All Charities and Not For Profits we deal with get a discount on our services.
Diversity & inclusion
The culture at Take a Seat is based on three core values – Empowerment, Autonomy and Fulfilment. We work with talented recruiters to help them thrive personally and professionally. We are committed to giving this experience across all ages, religions, genders, identities and experiences. Take a Seat is in its entirety a non-judgemental organization and pride ourselves on an inclusive mentality on every possible level.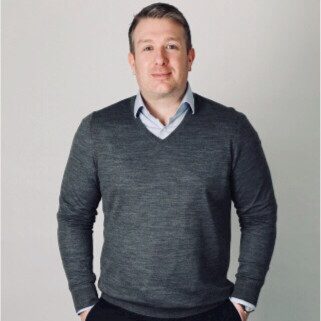 James has built teams, divisions, and businesses in recruitment across the last 16 years. Always operating in Niche sectors and having an international focus. James is now a CEO, Investor and Board Advisor for some of the most exciting businesses across the UK. Alongside his commitment to driving Take A Seat People forward.
Outside of work hours he is married with two children, choosing to devote much of his time to them and their extracurricular activities. He still manages to play golf and go to the gym to unwind.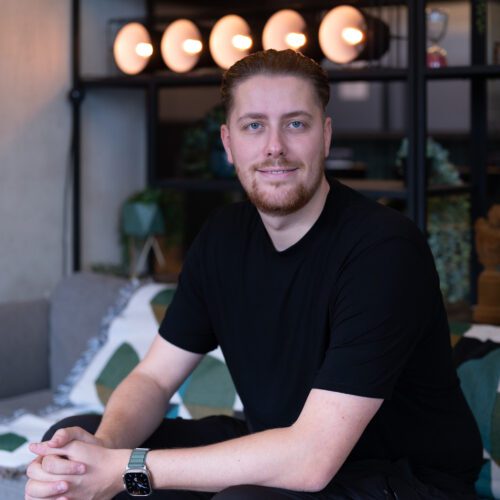 Josh has a wealth of recruitment experience supporting companies hiring on mass, getting a detailed understanding of the requirements to ensure candidates he works with are joining a business that is absolutely suited to them. Having started out in a large corporate agency, after honing his skills, Josh joined Take a Seat to provide a more bespoke and personal service where he can make a difference to not only someone's career but also the wider public that Therapists help. When not in the office, you'll find Josh walking his cockapoo on the beach or in the hills and enjoying his time on holiday in either Wales or Skiing!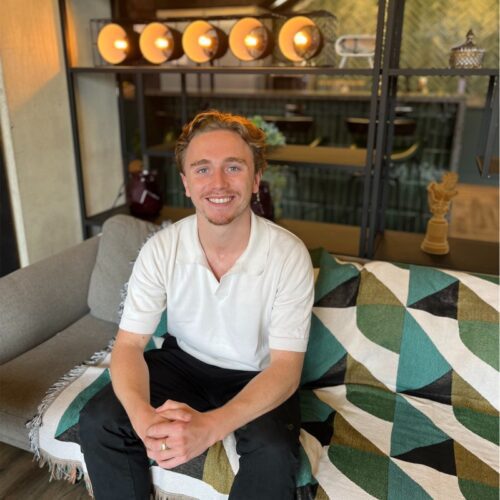 Freddie has over three years of recruitment experience, dedicated to supporting public sector organisations. He is a firm believer in the power of building trust-based relationships to assist these organizations in constructing their teams to achieve long-term goals. Freddie made the decision to join Take a Seat with the intention of making a positive impact on a market he believes benefits everyone across the USA, personally and professionally.
When he's not in the office, you'll often find him losing sleep over Manchester United or spending quality time with his family and friends. Freddie is also a passionate advocate for running, as he finds it to be a great stress reliever on those days when things might not be going as planned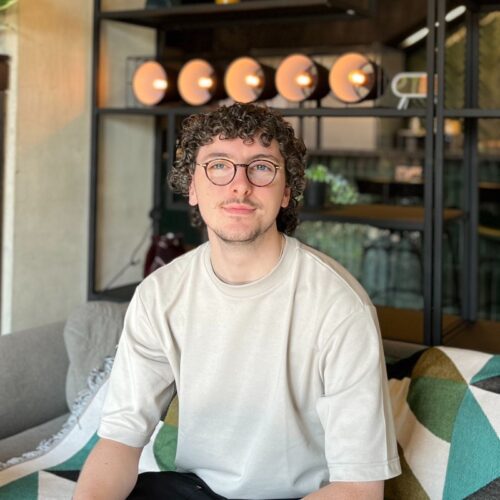 Isaac has recently joined the Take a Seat team, with a previous job in the hospitality sector and now wanting a fully defined career path in recruitment. He found that Take a Seat was the perfect opportunity to carry out his goal, there was no debate in his mind that there was any other company that he would love to work for. Isaac is extremely enthusiastic about mental health and was excited at the thought of being able to work with some of the best people in the business.
Outside of recruitment, Isaac enjoys playing and watching football, walking and trying new food places. Isaac tries to lead a sociable lifestyle and loves going out with friends on weekends.
Join our team
We can tell you about the amazing things we can do for your business, but we think our therapists can tell you better. After all, what they think is what really matters.
Tracy Hampton-Smith – CBT Therapist
I was blown away
I was amazed at how quickly Josh got in touch with me, figured out what my work requirements were and then got me an interview. 24 hours from start to being offered the perfect job - I was blown away! I'd never worked with a recruiter before and was not sure about the process, but Josh reassured me and of course the speed of the process removed all my doubts.
Helen Fletcher – CBT & EMDR Therapist
Very helpful and supportive.
Chris is very helpful and supportive. He organised everything to go smoothly. Thanks, Chris!
Lauren Collinson – CBT Therapist
Would definitely recommend!
Chris, was a great help in helping me look for another job recently. He was quick and efficient with his communication and strived to deliver the best service. Would definitely recommend!
If you have any questions, or aren't sure, get in touch. Whether you are an employer looking for your next hire or a candidate looking for your next job we can help you get on track.
Get in touch