Trusting, flexible &
supportive
As a group we are dedicated to raising standards in the therapeutic community. Building trust and improving connectivity.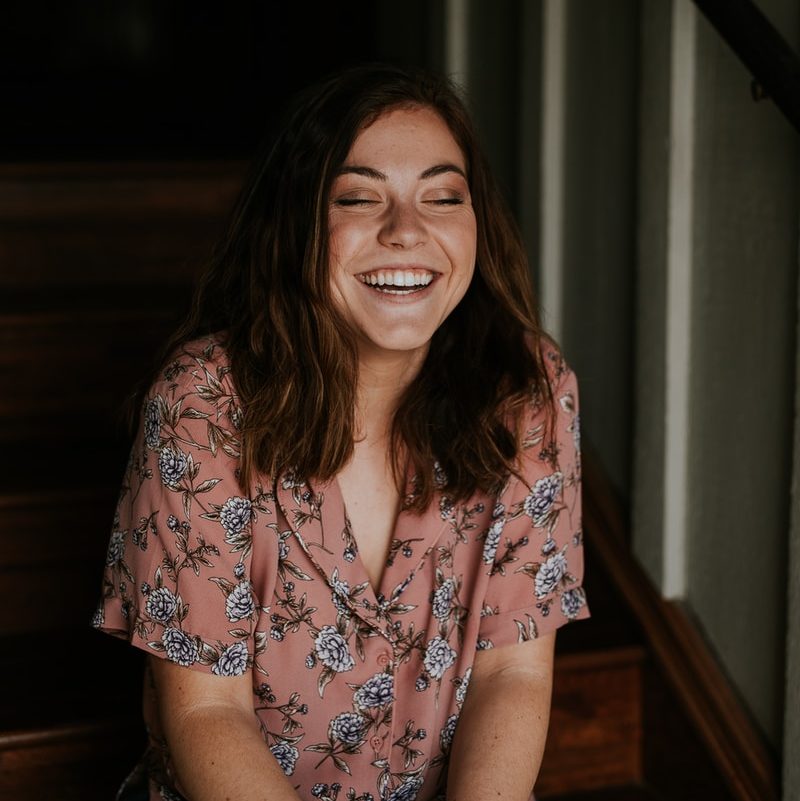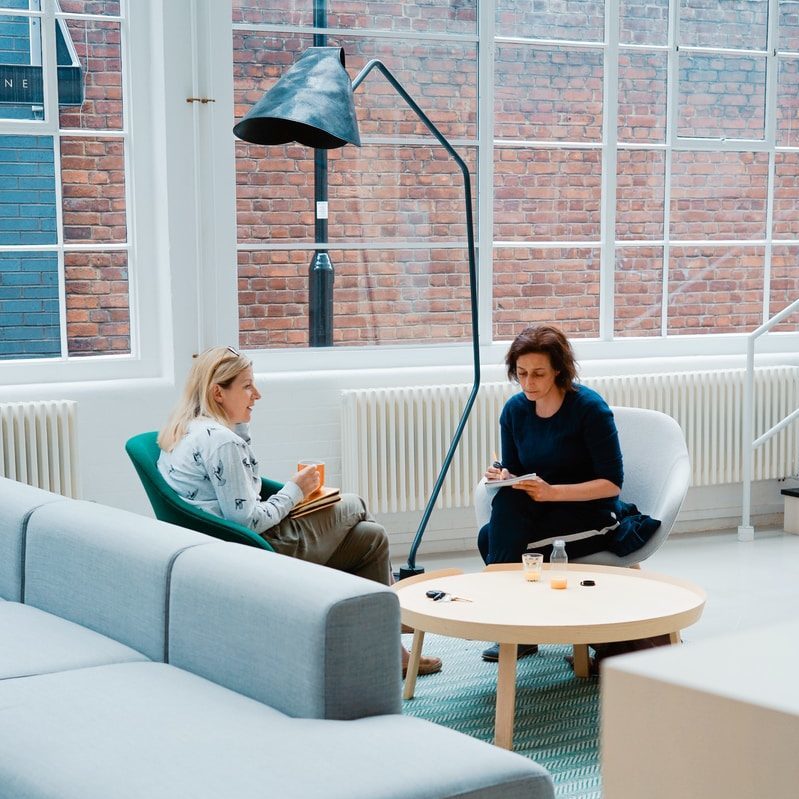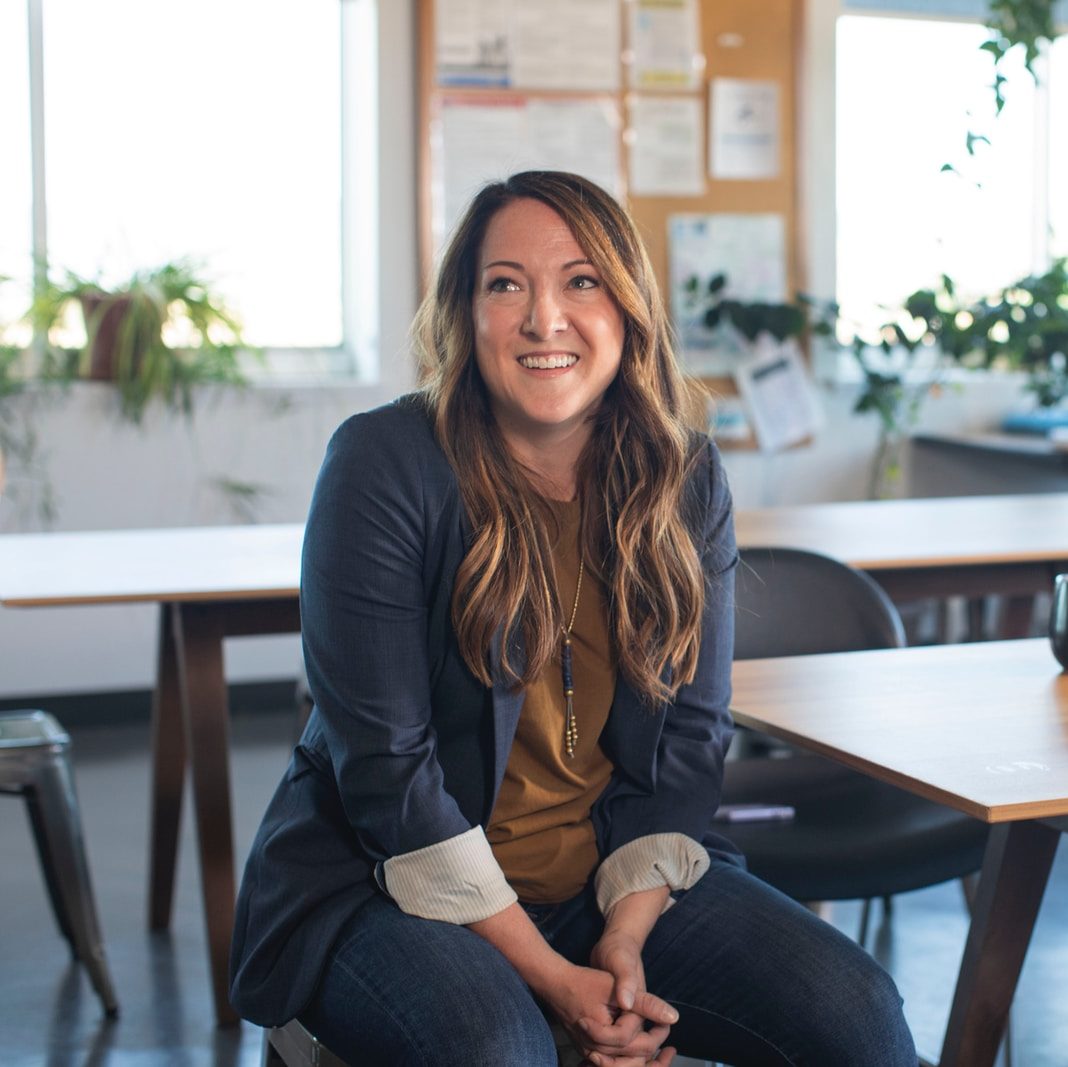 Here at Take A Seat People we specialise in building communities of Mental Health professionals. With a main focus on:
CBT Therapists
Integrative Therapists
Clinical Psychologists and Forensic Psychologists.
All of our candidates are registered with at least one, of the following – BABCP, BACP, UKCP, HCPC. BPS and NCS.
Every single person who works for Take a Seat is deeply passionate about the Mental Health Industry. Because of this we love what we do, which comes across in our results. Making sure we match the right Therapist or Psychologist into the right team is what we are really good at.
Upload CV
Let's talk

The best Mental Health Recruitment company in the UK
We know when we succeed, so does the candidate, the organisation and subsequently the people who need help the most. This is what drives us to be the best Mental Health Recruitment company in the UK.
Here are our 3 types of therapists
Our Therapist & Psychologist recruitment team work with three types of candidate but even if you do not fit into the one of the categories below we might still be able to help.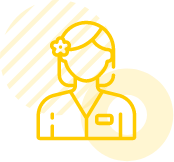 Integrative Therapists
All our Integrative therapists work to the highest ethical standards and are members of a relevant governing body. Able to support clients in more open ended therapy by utilising a range of modalities to suit the clients' needs.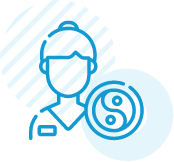 CBT Therapists
BABCP Provisional/Accredited CBT Therapists, providing autonomous sessions to the highest standards either remotely or face to face, with an end goal of positive clinical outcomes.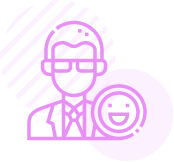 Psychologists
Our Clinical Psychologists are Doctors of Psychology and HCPC registered. Working with a range of referrals and presentations, covering Adult & CAMHS and are trained in a variety of treatment methods.
Our values underpin everything we do
Autonomy
We completely trust our team members are doing the best they can with the resources they have available.
Support
All of our team members at every level, are expected to play a part in the development and support of each other.
Fulfillment
Everything we do is to make sure you thrive both professionally and personally.
Corporate Social Responsibility
Take a Seat are deeply committed to giving back to the community. Our current initiatives include: Partnership with Hampers4Heros. We provided fully funded therapy to those who need it on a case by case basis. All Charities and Not For Profits we deal with get a discount on our services.
Diversity & inclusion
The culture at Take a Seat is based on three core values – Empowerment, Autonomy and Fulfilment. We work with talented recruiters to help them thrive personally and professionally. We are committed to giving this experience across all ages, religions, genders, identities and experiences. Take a Seat is in its entirety a non-judgemental organisation and pride ourselves on an inclusive mentality on every possible level.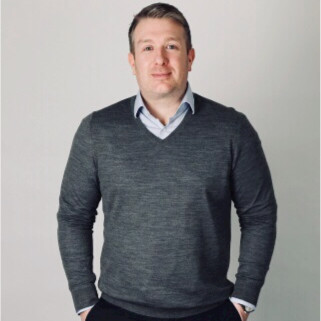 James has built teams, divisions, and businesses in recruitment across the last 16 years. Always operating in Niche sectors and having an international focus. James is now a CEO, Investor and Board Advisor for some of the most exciting businesses across the UK. Alongside his commitment to driving Take A Seat People forward.
Outside of work hours he is married with two children, choosing to devote much of his time to them and their extracurricular activities. He still manages to play golf and go to the gym to unwind.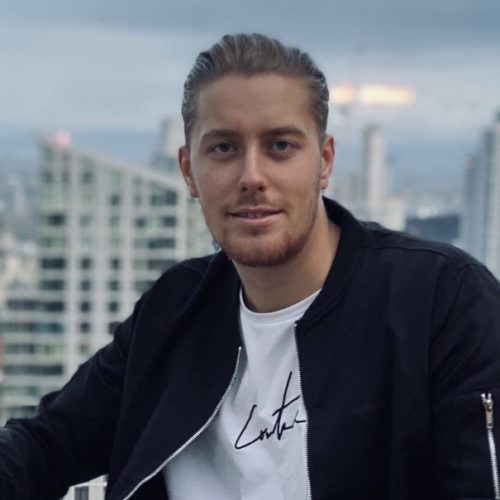 Josh has a wealth of recruitment experience supporting companies hiring on mass, getting a detailed understanding of the requirements to ensure candidates he works with are joining a business that is absolutely suited to them. Having started out in a large corporate agency, after honing his skills, Josh joined Take a Seat to provide a more bespoke and personal service where he can make a difference to not only someone's career but also the wider public that Therapists help. When not in the office, you'll find Josh walking his cockapoo on the beach or in the hills and enjoying his time on holiday in either Wales or Skiing!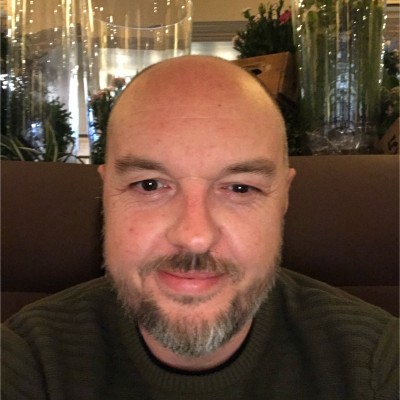 As one of the founders of Take a Seat, good mental health is something Chris is passionate about. After spending years in the corporate world he wanted the chance to do something that could make a real difference. Having experienced the benefits of therapy, he wished he hadn't waited so long to do it and wanted to 'bring the joy' to everyone else. He is now on a mission to ensure therapy is not only accessible but that therapists are fully supported on their journey. When he isn't trying to 'change the therapy world' he can be found walking his two Border Terriers, watching Liverpool FC or binging a Netflix boxset.
All our Integrative therapists work to the highest ethical standards and are members of a relevant governing body. Able to support clients in more open-ended therapy by utilising a range of modalities to suit the clients' needs.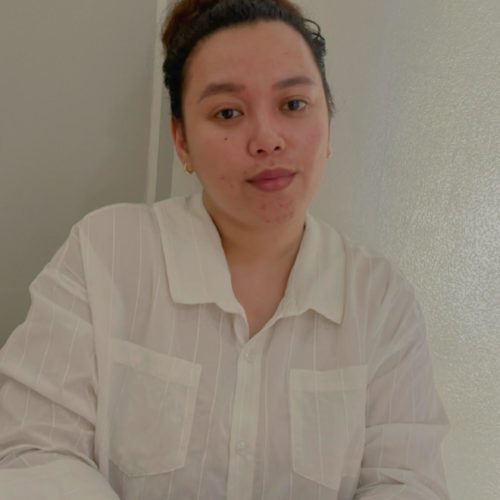 Zaira started her career in recruitment with passion in helping individuals land their dream jobs. She worked on several industries including customer service, start-ups and manufacturing making sure to deliver the best available position for the candidates while helping the companies move forward with their manpower needs. She joined Take A Seat with the belief that mental health matters as much as physical health and to provide more personal and deep service to counsellors, therapists and the wider population who needs their services. 
During her free time she loves to distract herself with entertainment shows and spending time with her two lovable pups that means the world to her.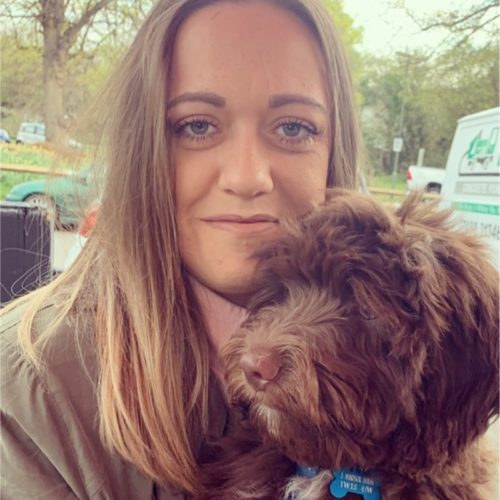 Shelby is our Clinical Psychology Specialist, who has over 10 years' experience in the recruitment sector. After spending this time focusing on IT Recruitment, Shelby decided she wanted to put her skills towards a different passion, Mental Health and Therapy is something she feels strongly about making more accessible for the wider community. Shelby has a deaf Springerpoo who she spends most of her free time either walking or bathing after a muddy walk.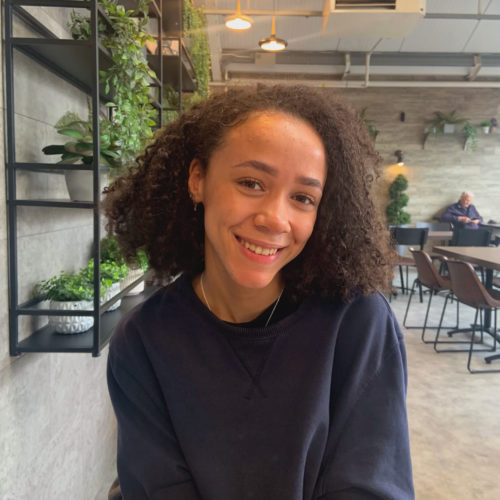 Alicia is our apprentice recruiter, who is excited to be starting her career journey in the recruitment sector with take a seat. After finishing her A-levels, she wanted to use her gained skills to make a real difference in supporting people in the mental health space. Working on her own mental health is important to Alicia so, in her spare time, she likes going to yoga classes and painting.
Join our team
We can tell you about the amazing things we can do for your business, but we think our therapists can tell you better. After all, what they think is what really matters.
Tracy Hampton-Smith – CBT Therapist
I was blown away
I was amazed at how quickly Josh got in touch with me, figured out what my work requirements were and then got me an interview. 24 hours from start to being offered the perfect job - I was blown away! I'd never worked with a recruiter before and was not sure about the process, but Josh reassured me and of course the speed of the process removed all my doubts.
Helen Fletcher – CBT & EMDR Therapist
Very helpful and supportive.
Chris is very helpful and supportive. He organised everything to go smoothly. Thanks, Chris!
Lauren Collinson – CBT Therapist
Would definitely recommend!
Chris, was a great help in helping me look for another job recently. He was quick and efficient with his communication and strived to deliver the best service. Would definitely recommend!
If you have any questions, or aren't sure, get in touch. Whether you are an employer looking for your next hire or a candidate looking for your next job we can help you get on track.
Get in touch